One Stop IT Solution

Service Solution
We have a unique set of competencies based on our values, our technology and integration competence, as well as our comprehensive experience.

Software Solution
Connect and bring intelligence to help your business compete more effectively.

Internet of Things
A network of physical devices that are embedded with software, sensors, and network connectivity to collect and exchange data.
We Provide One Stop IT Solution
Our Client
We shape our core capabilities around lean product teams capable of delivering immense value to organisations worldwide.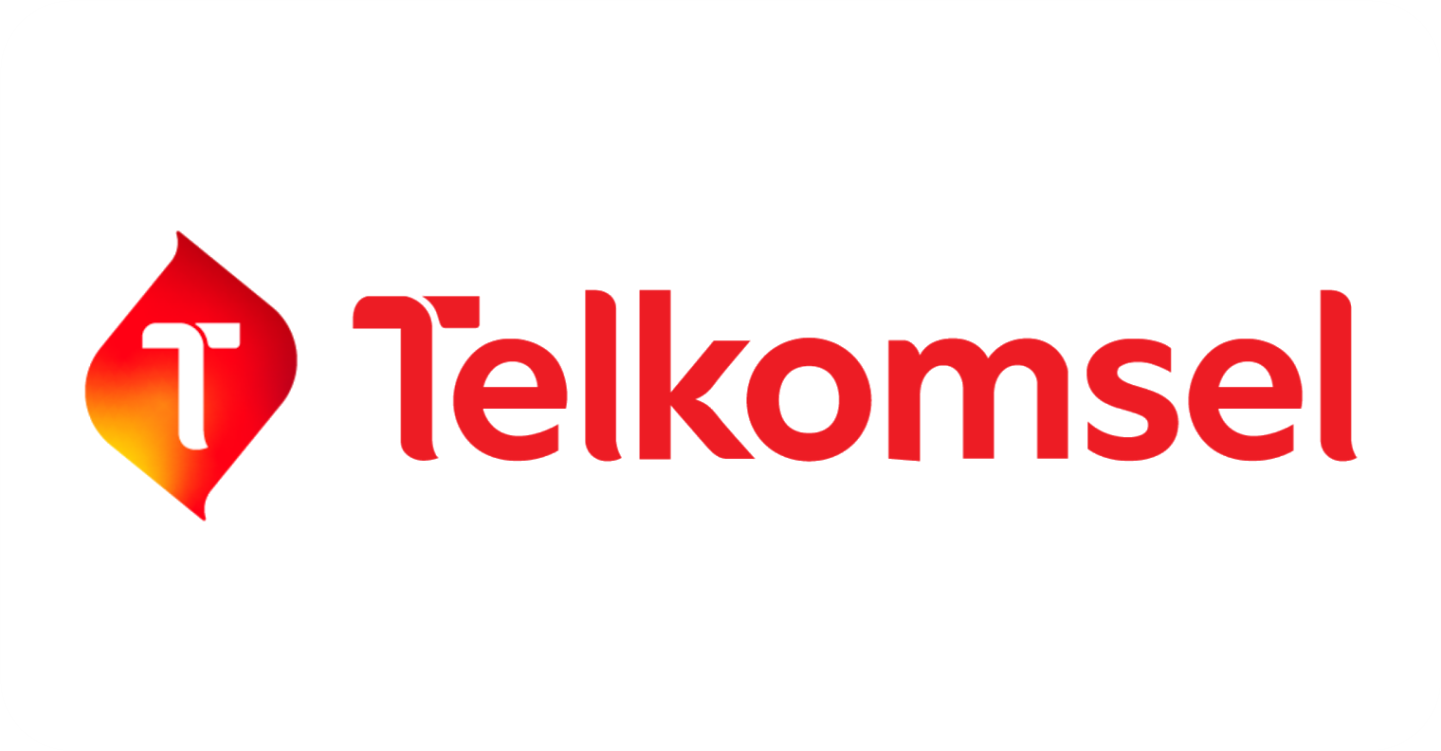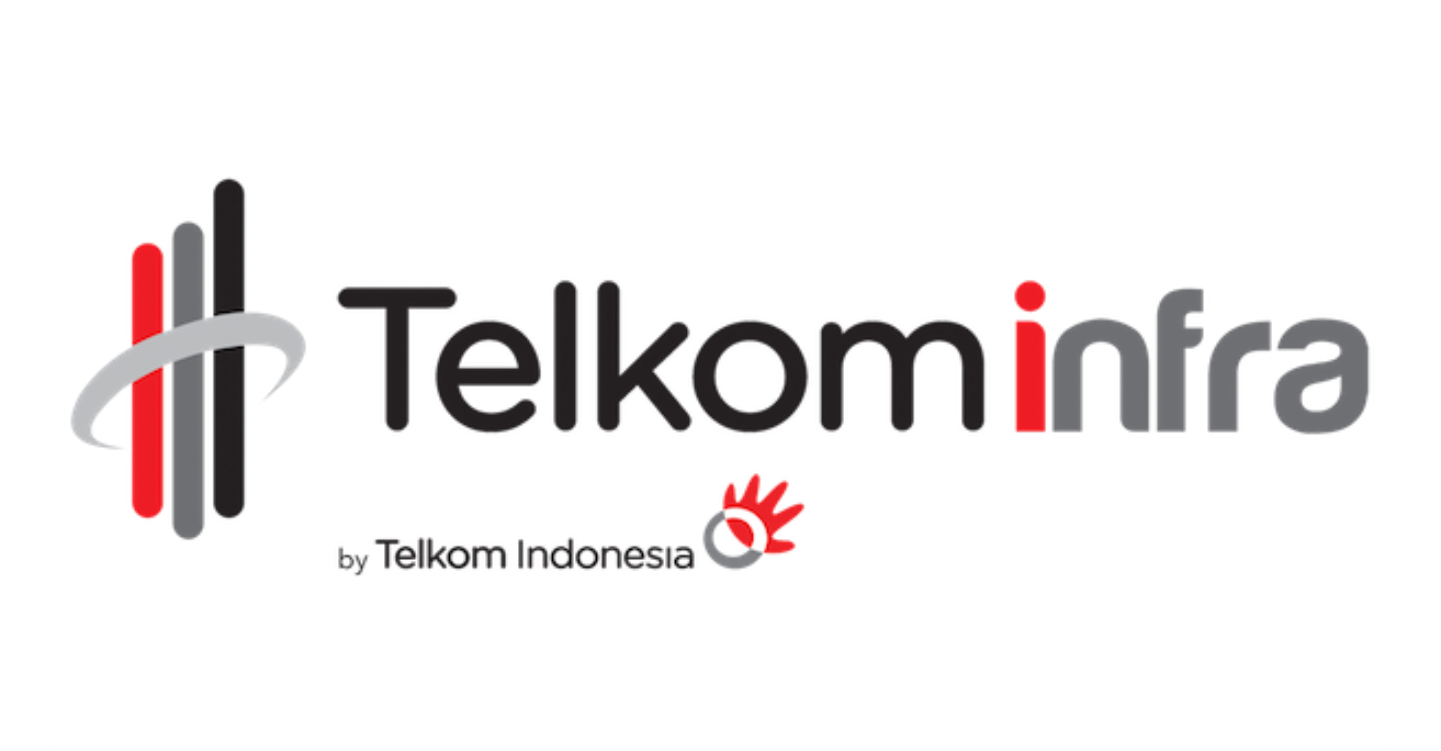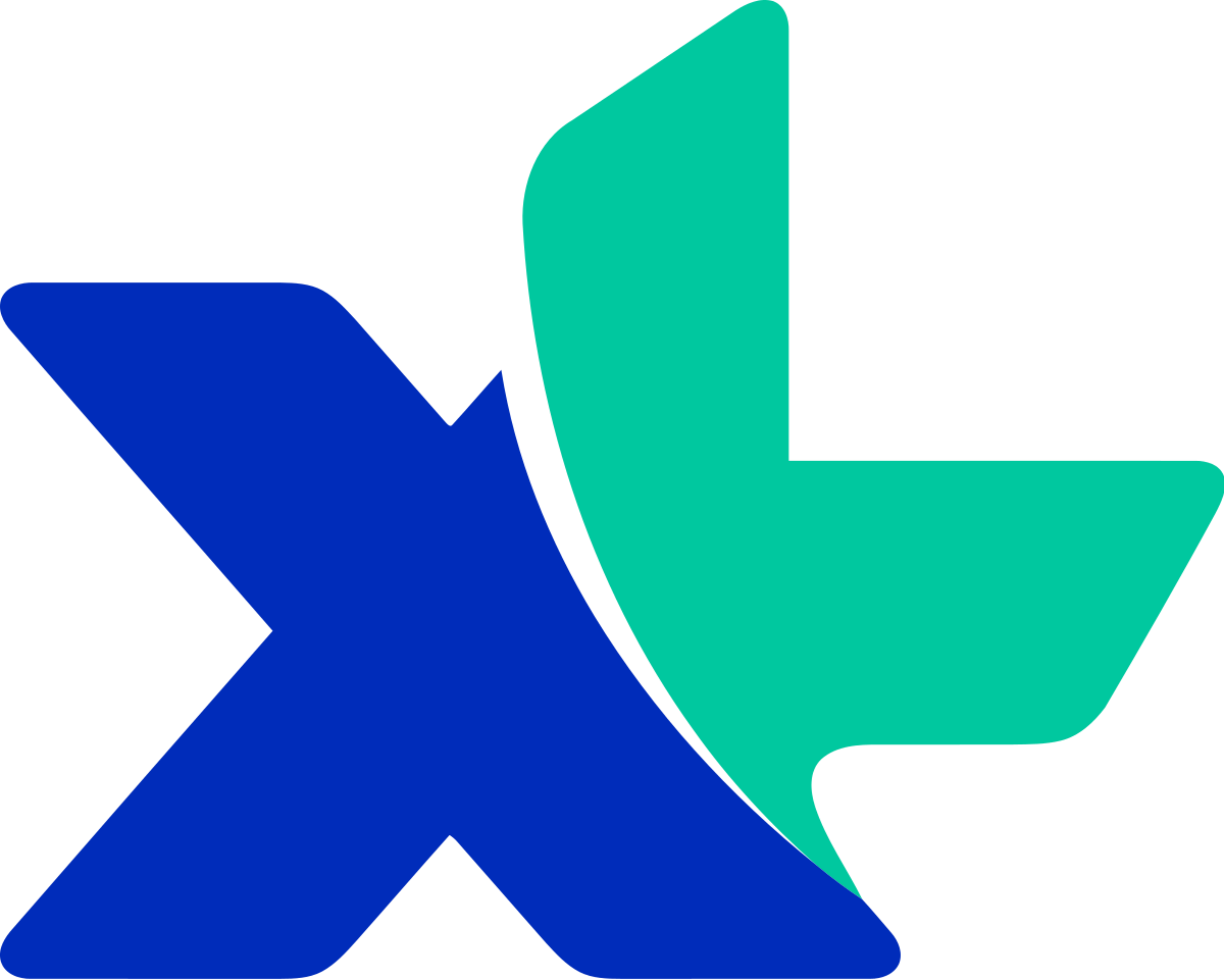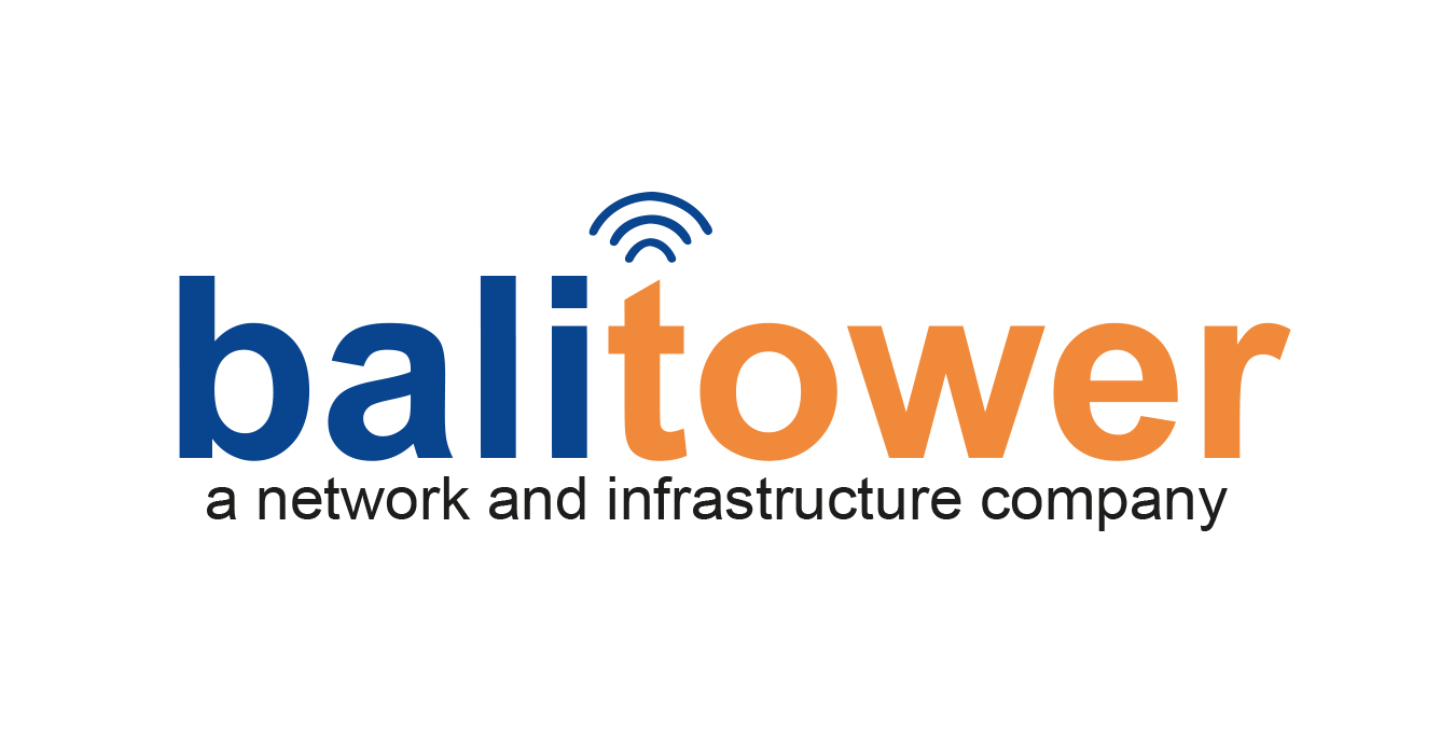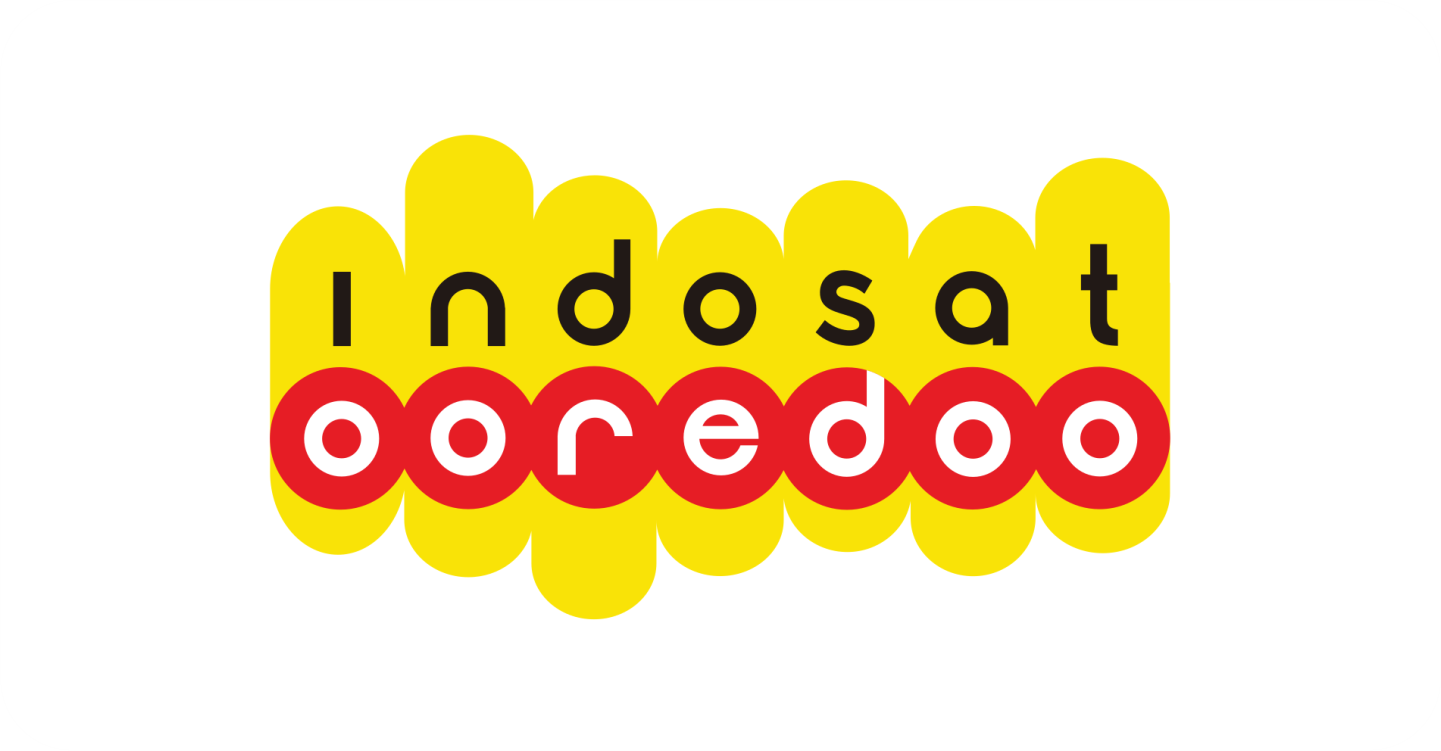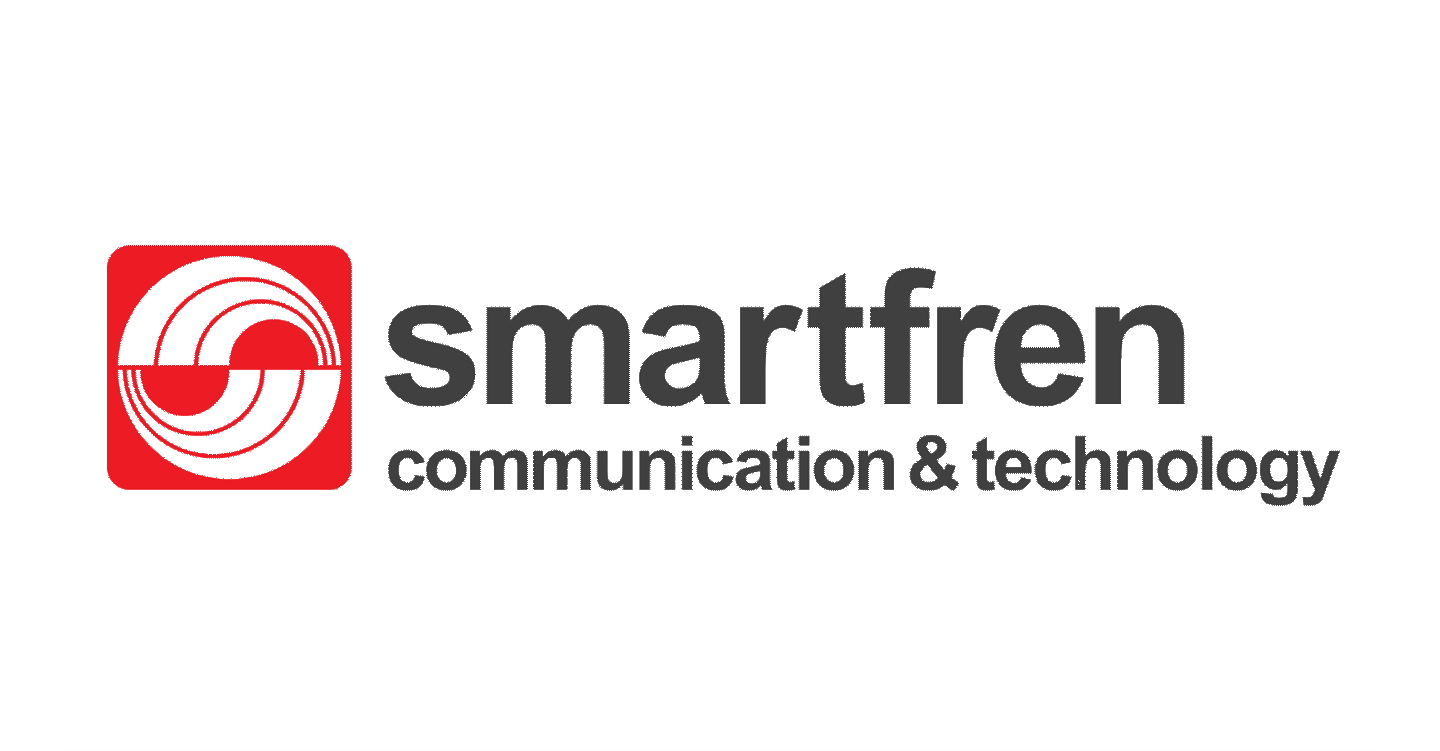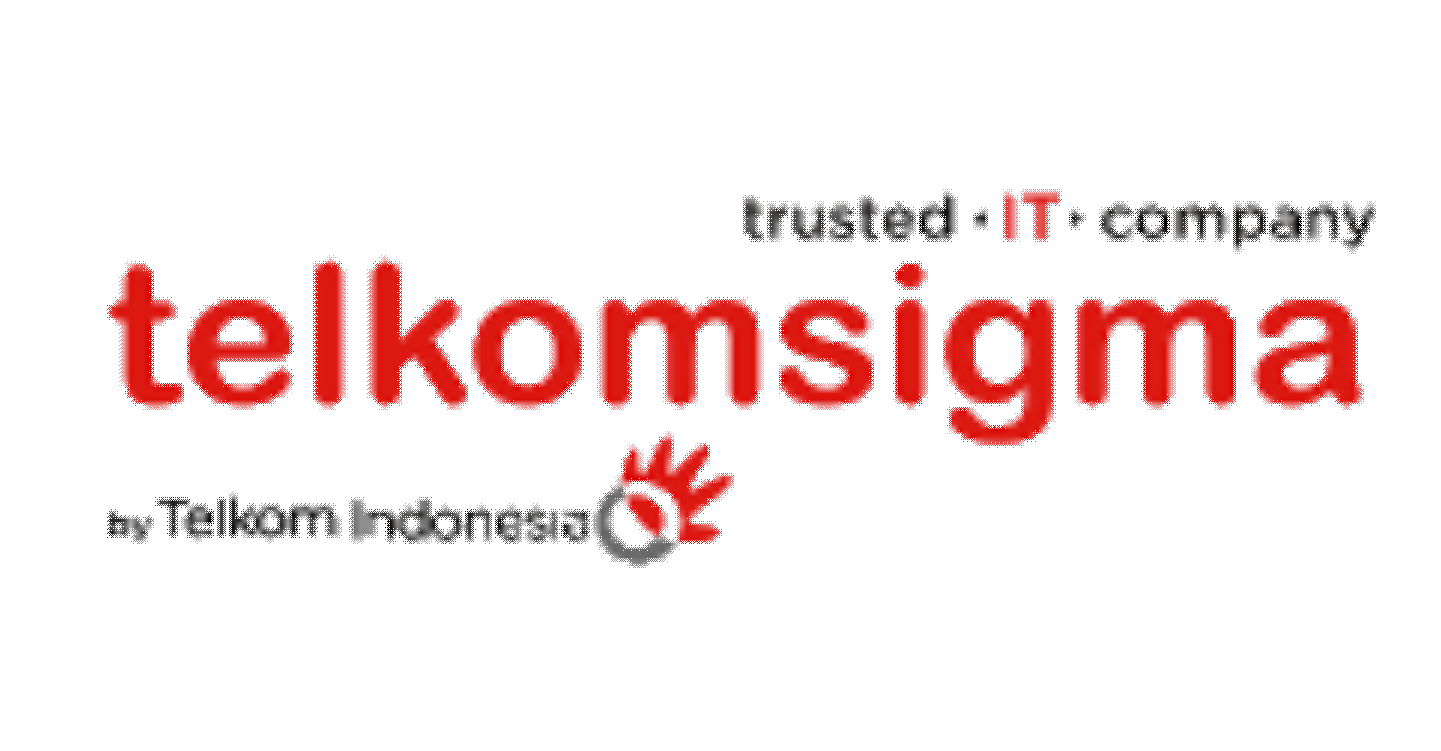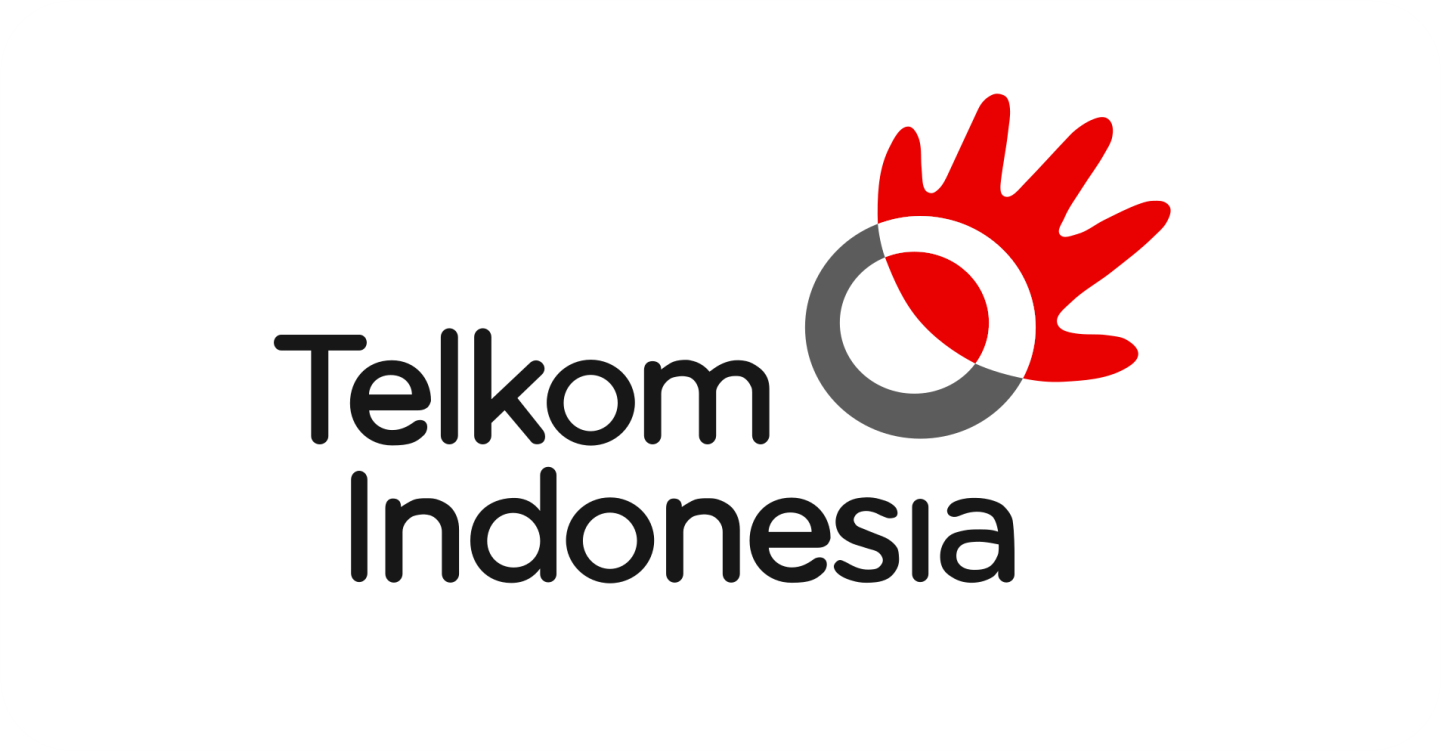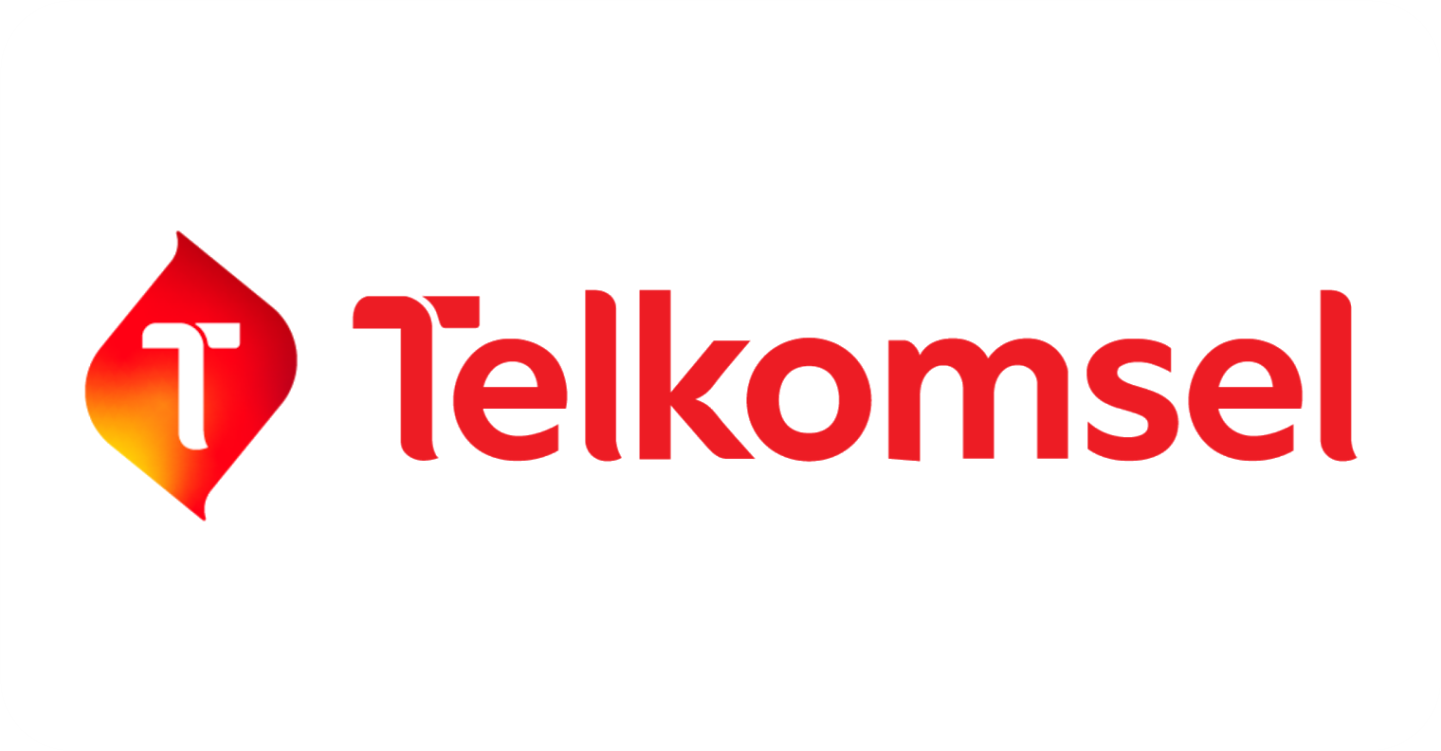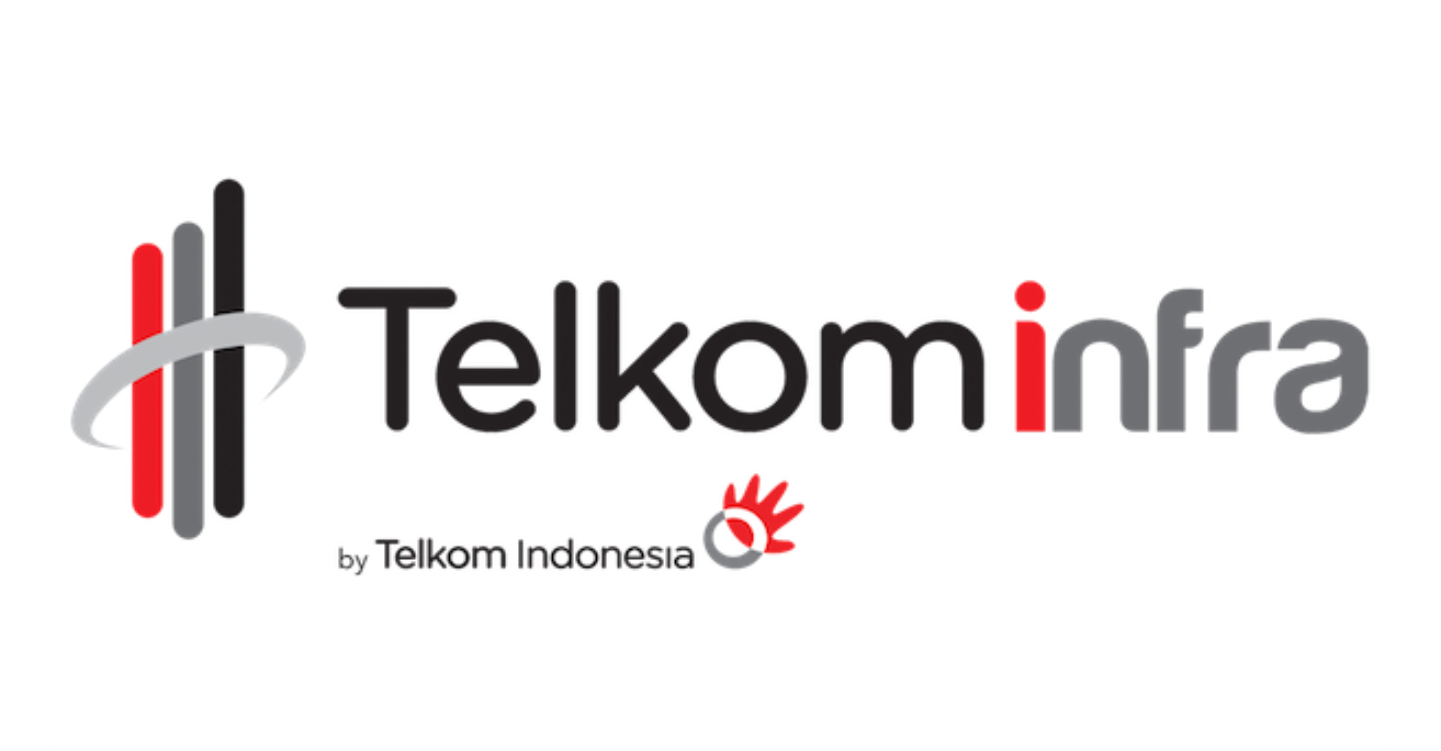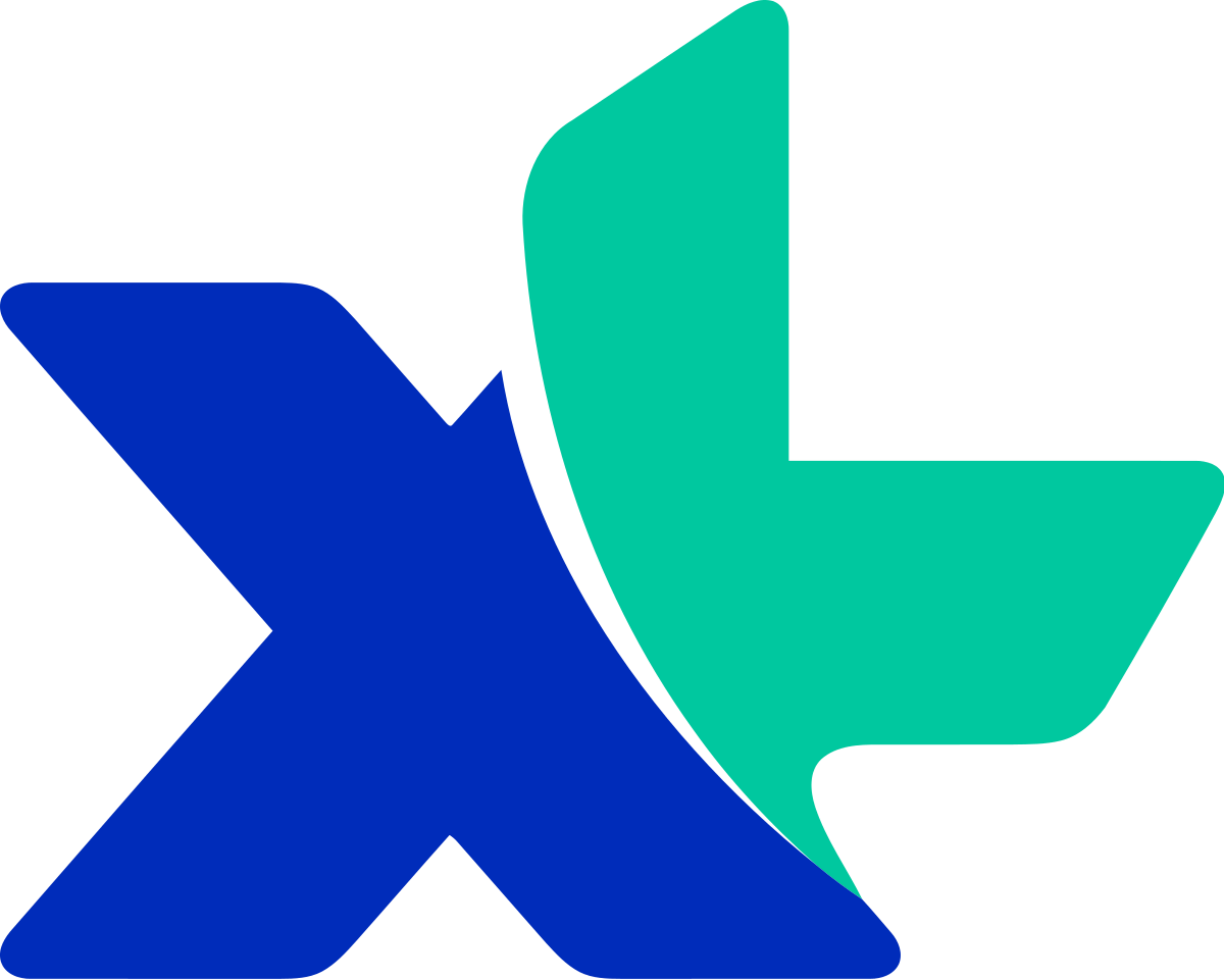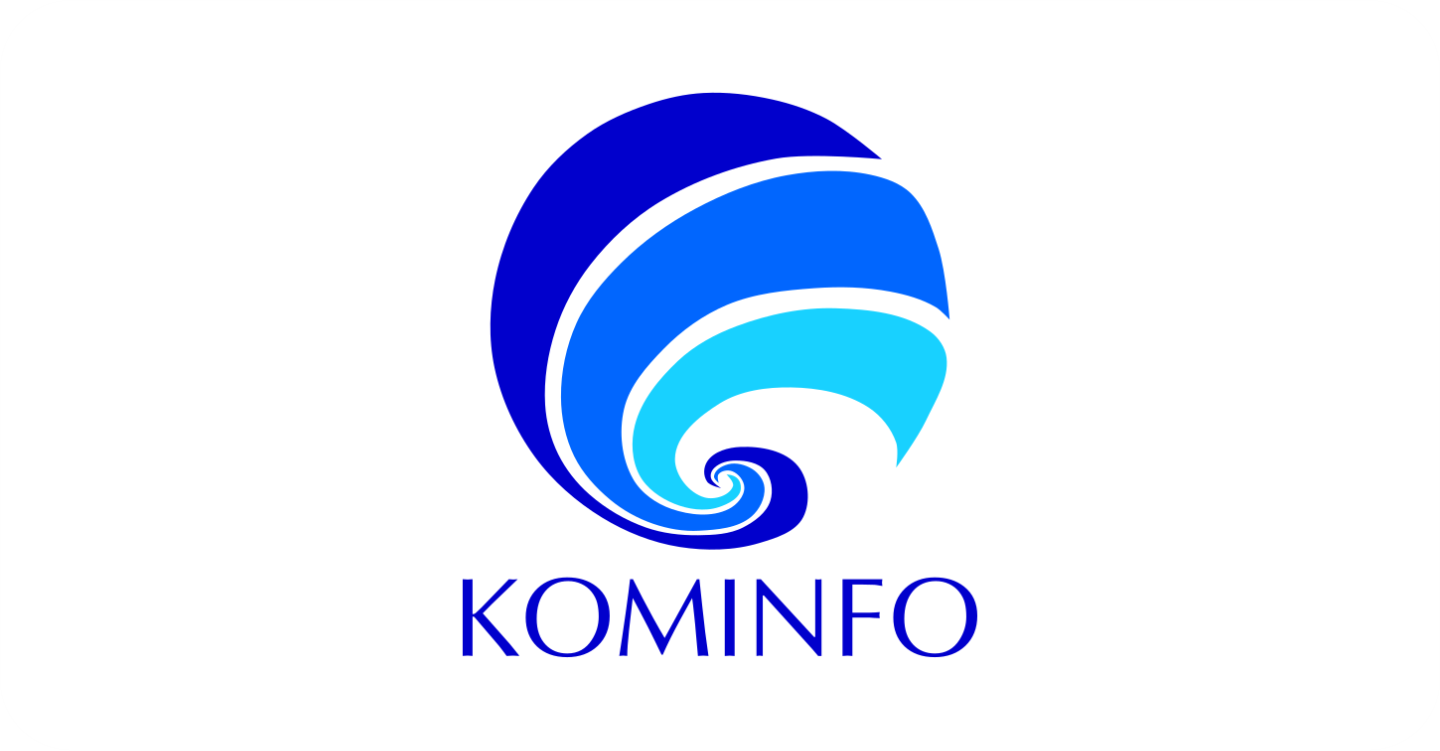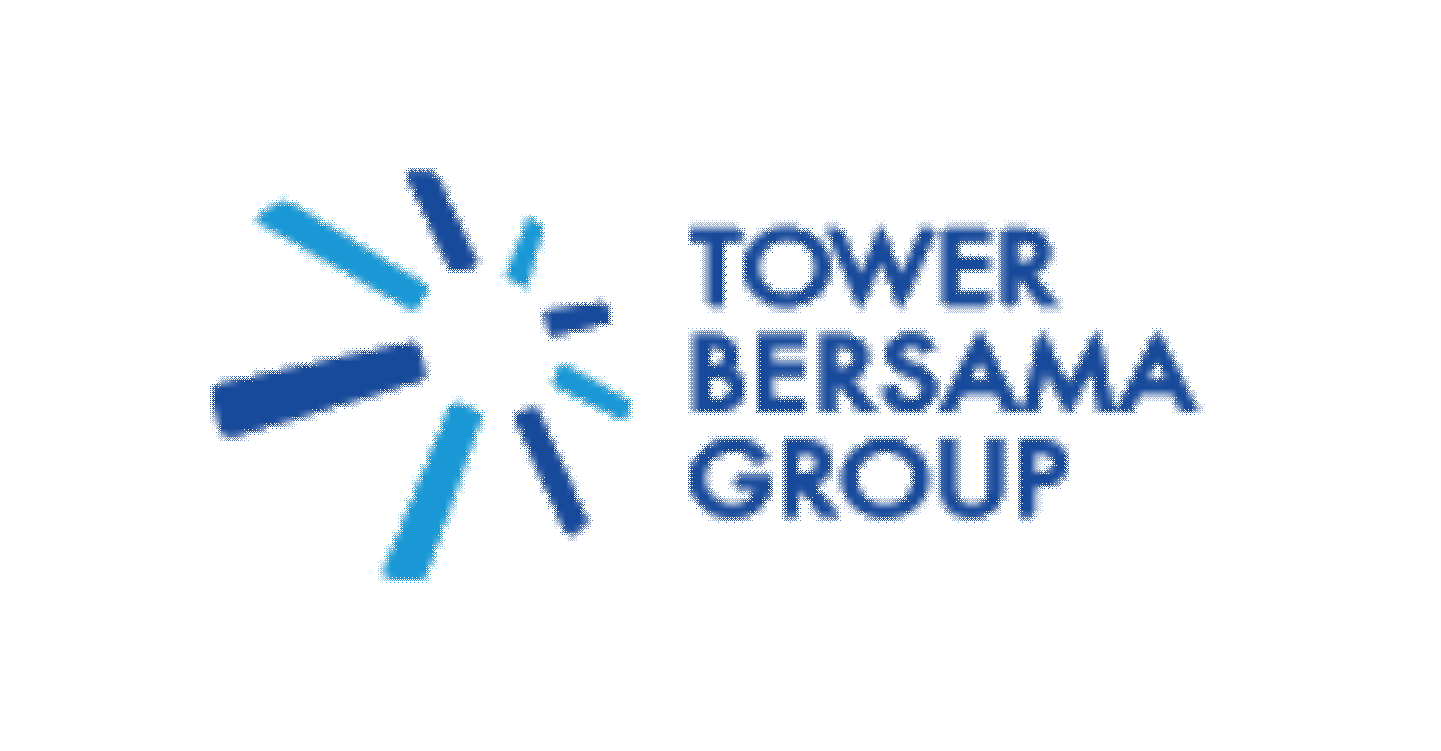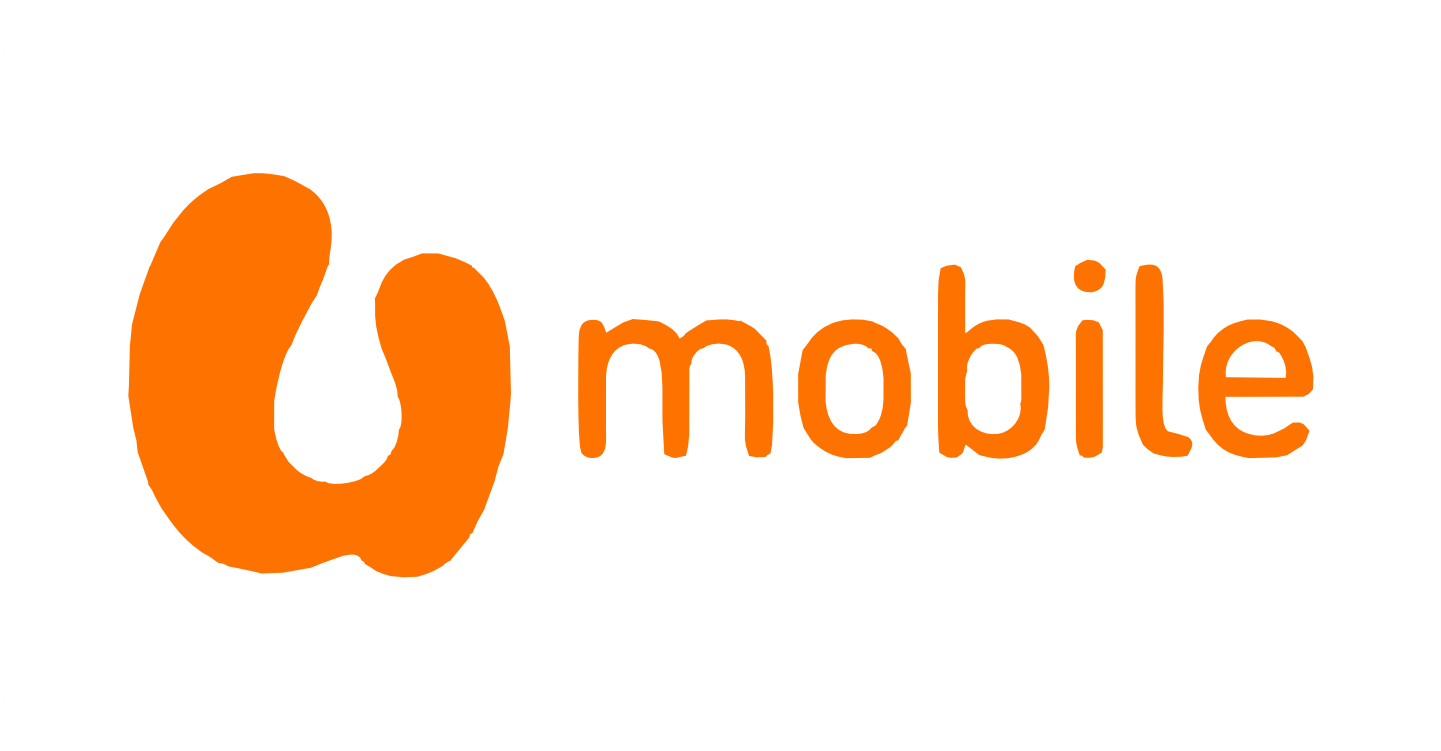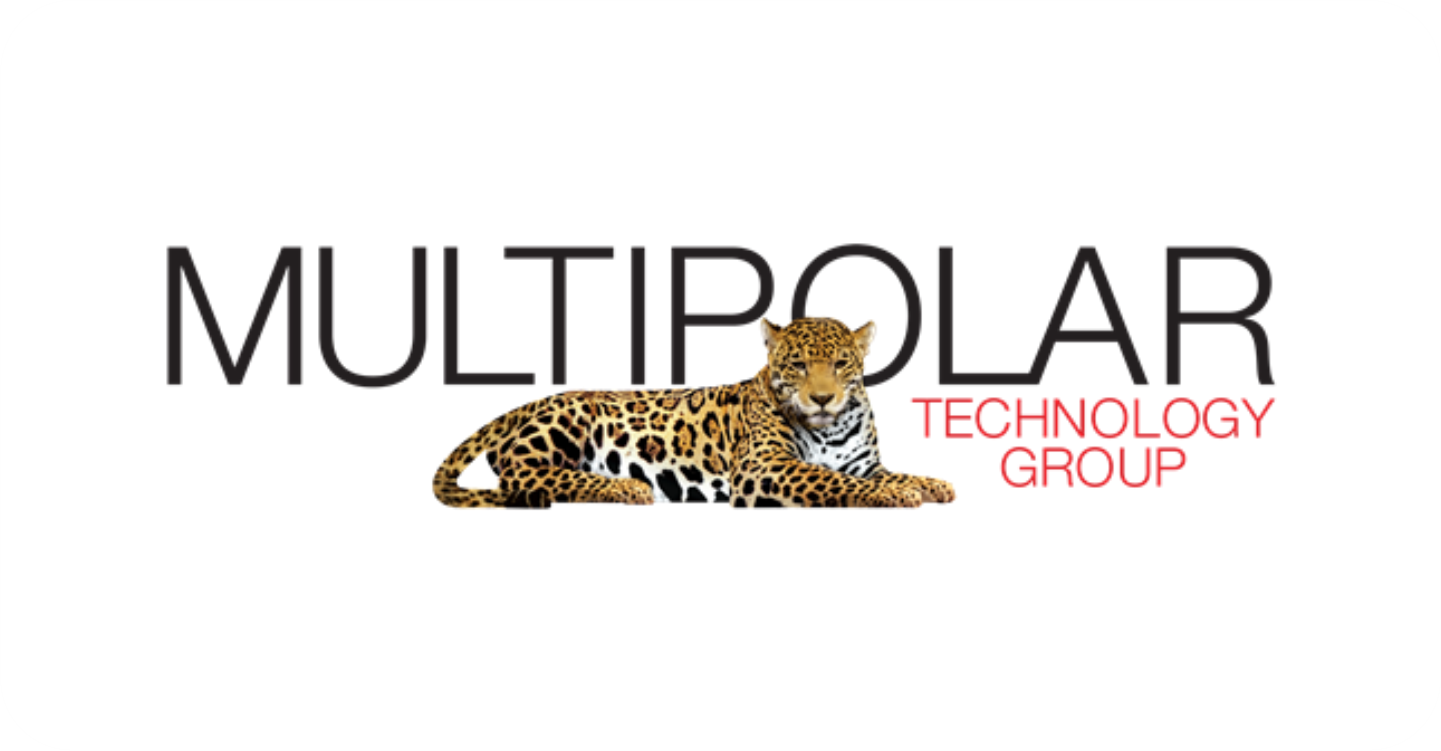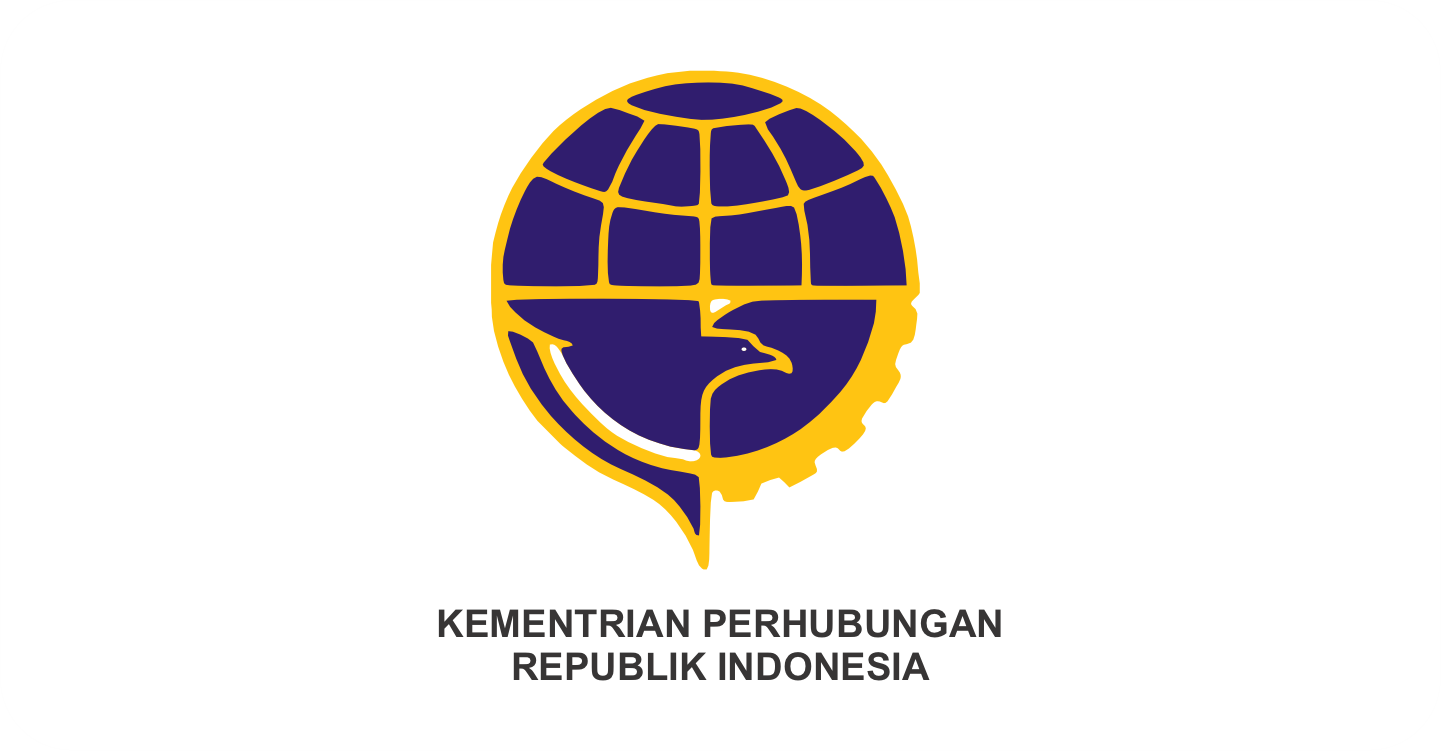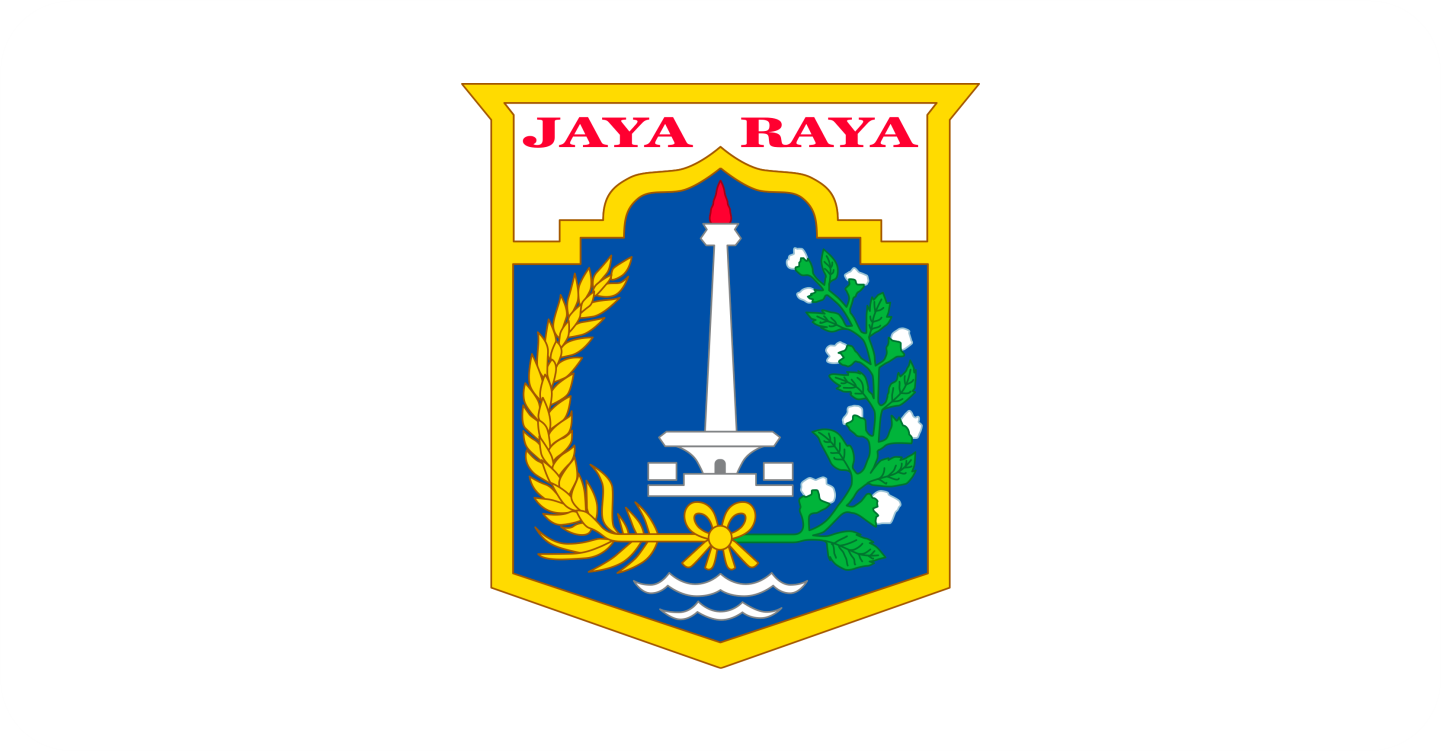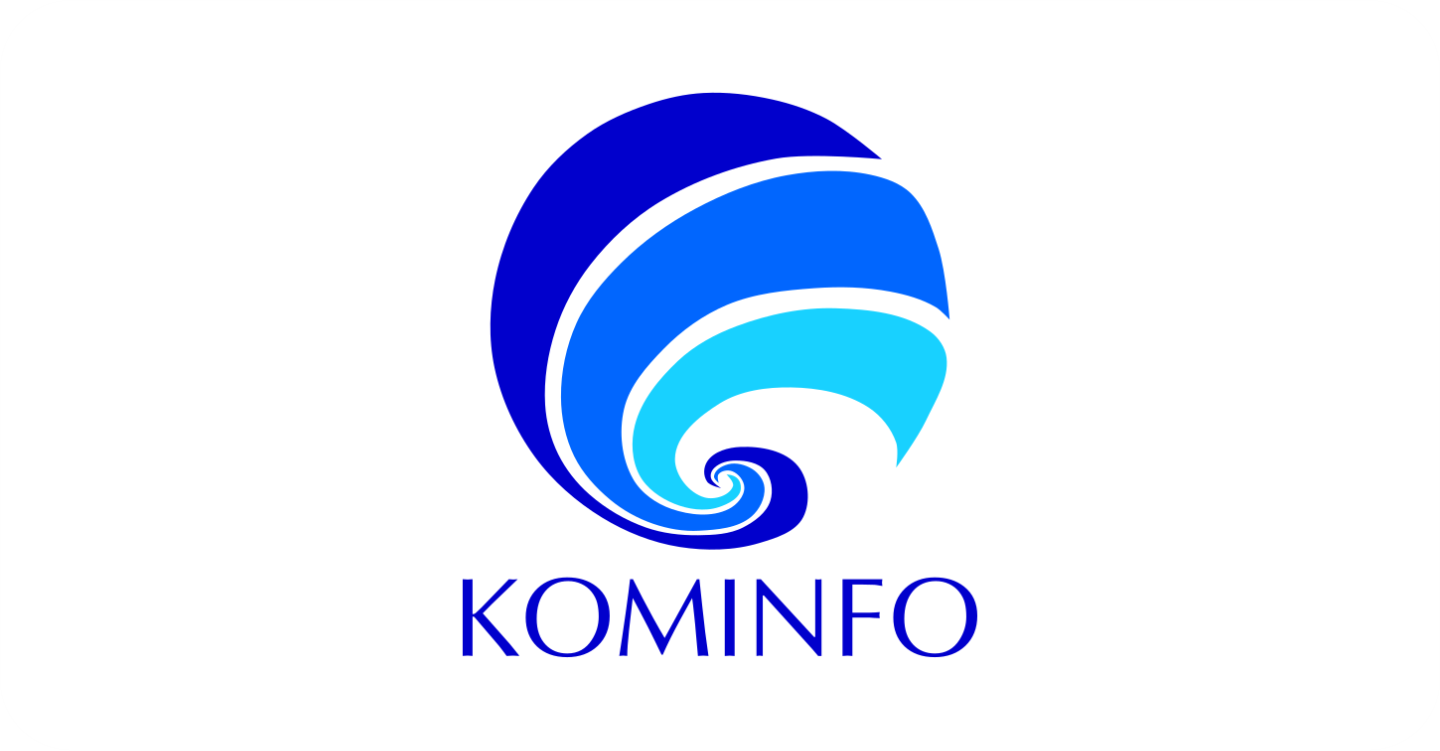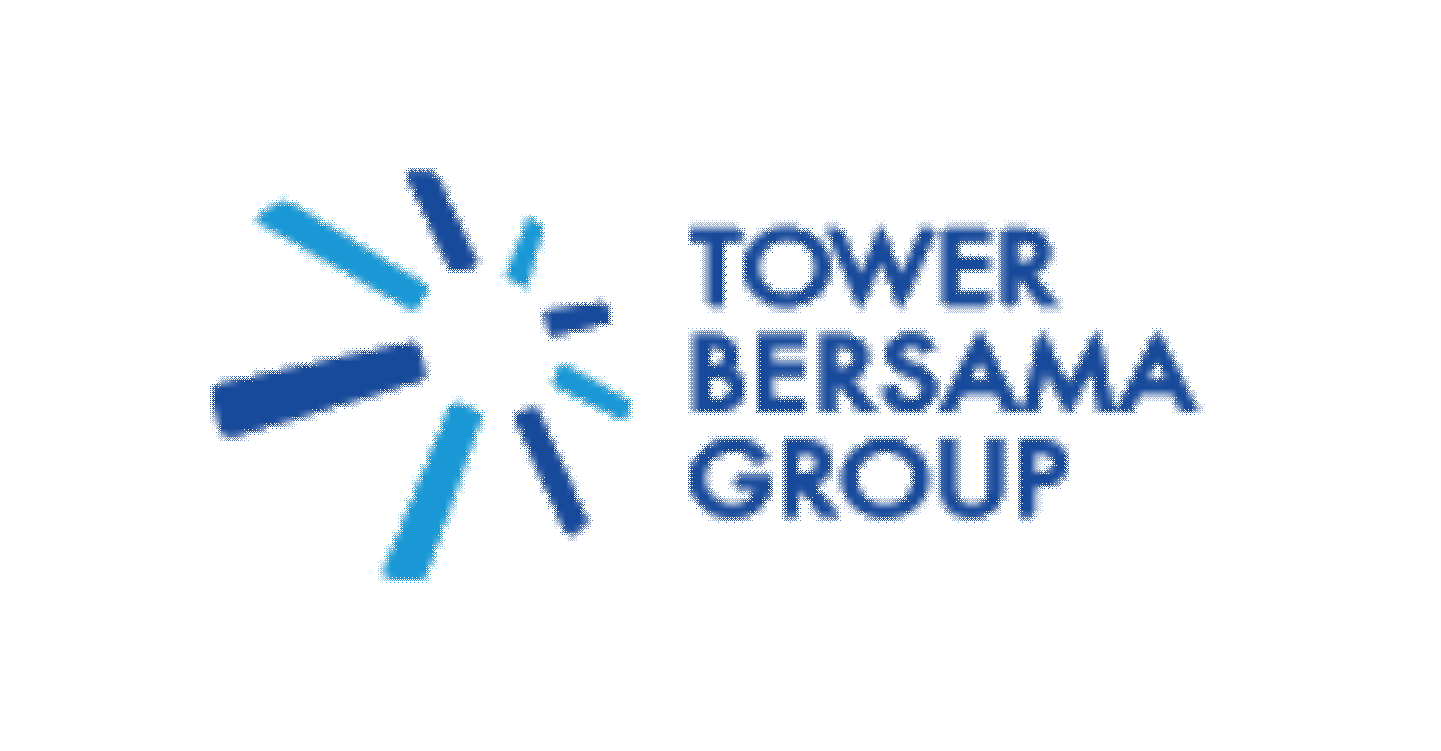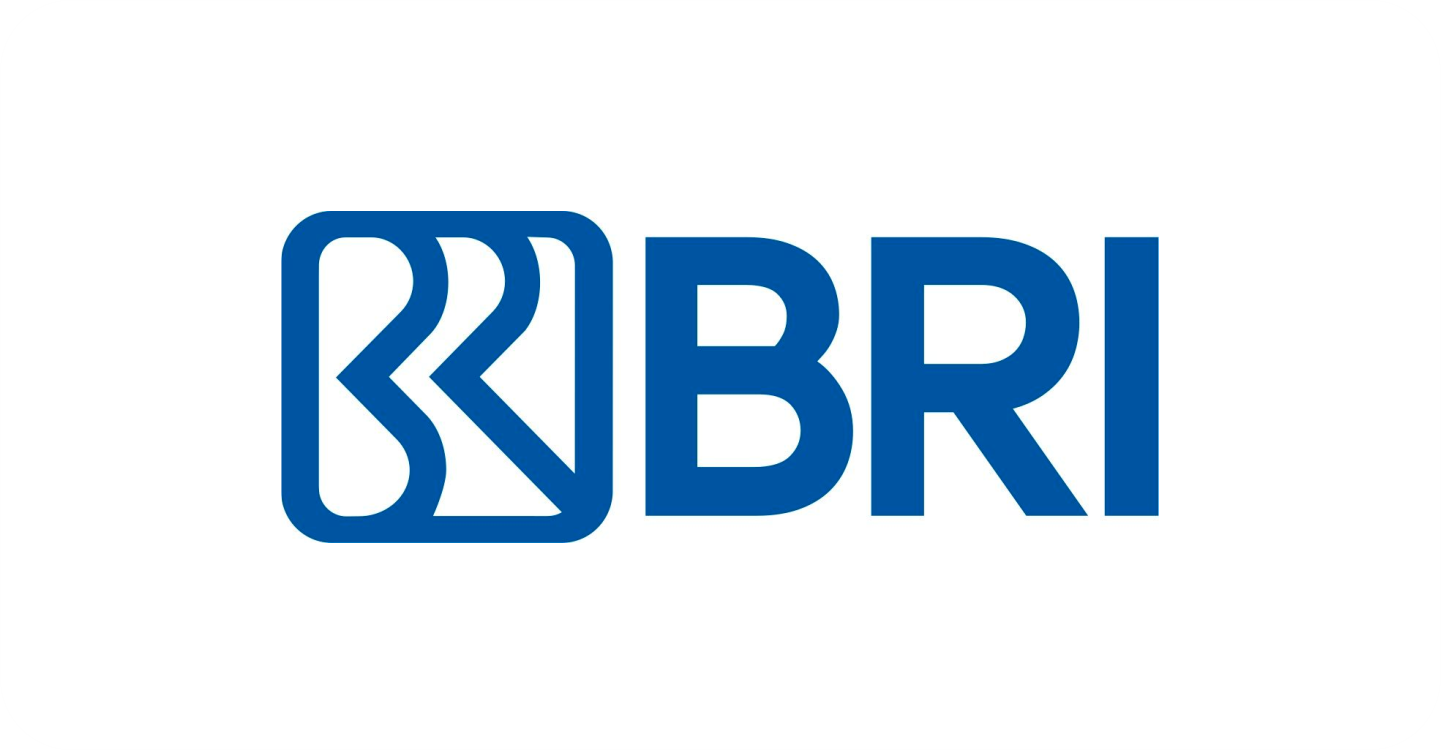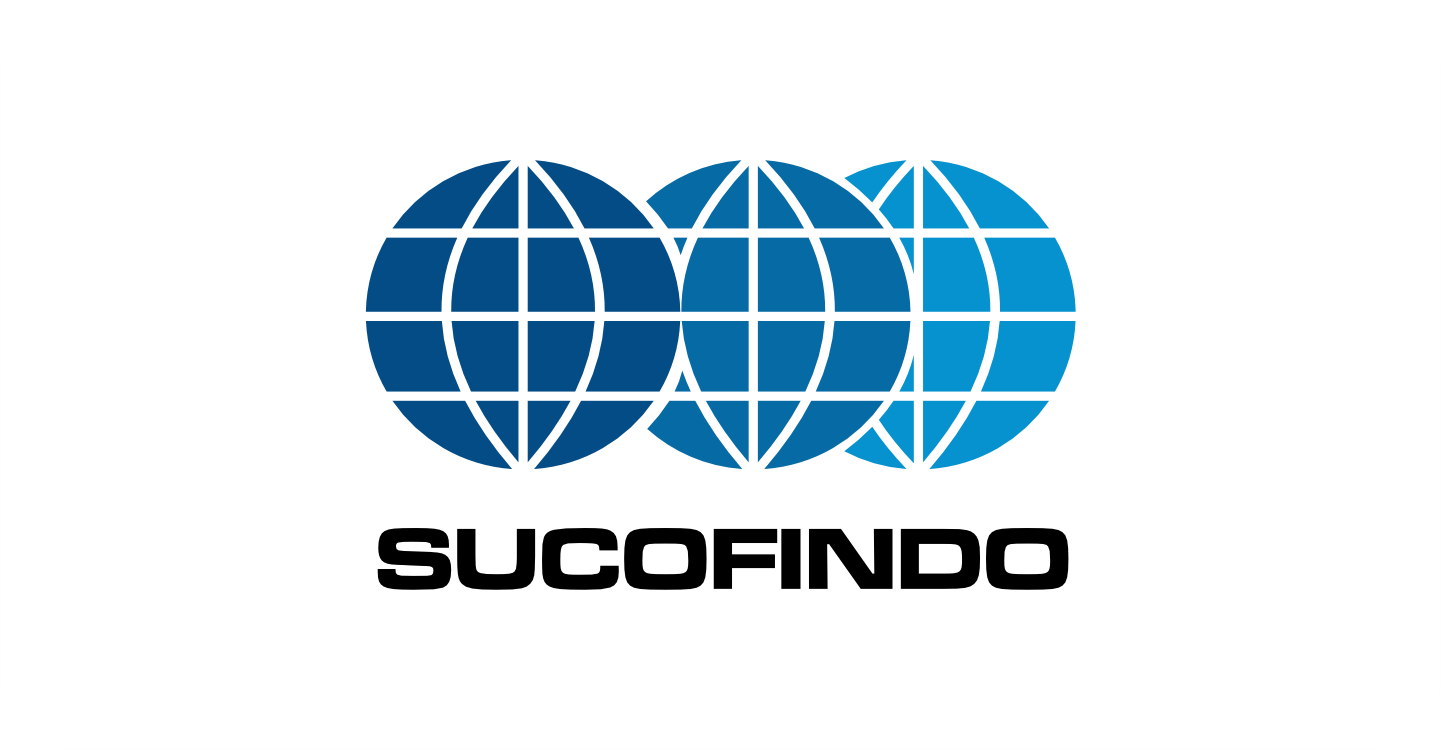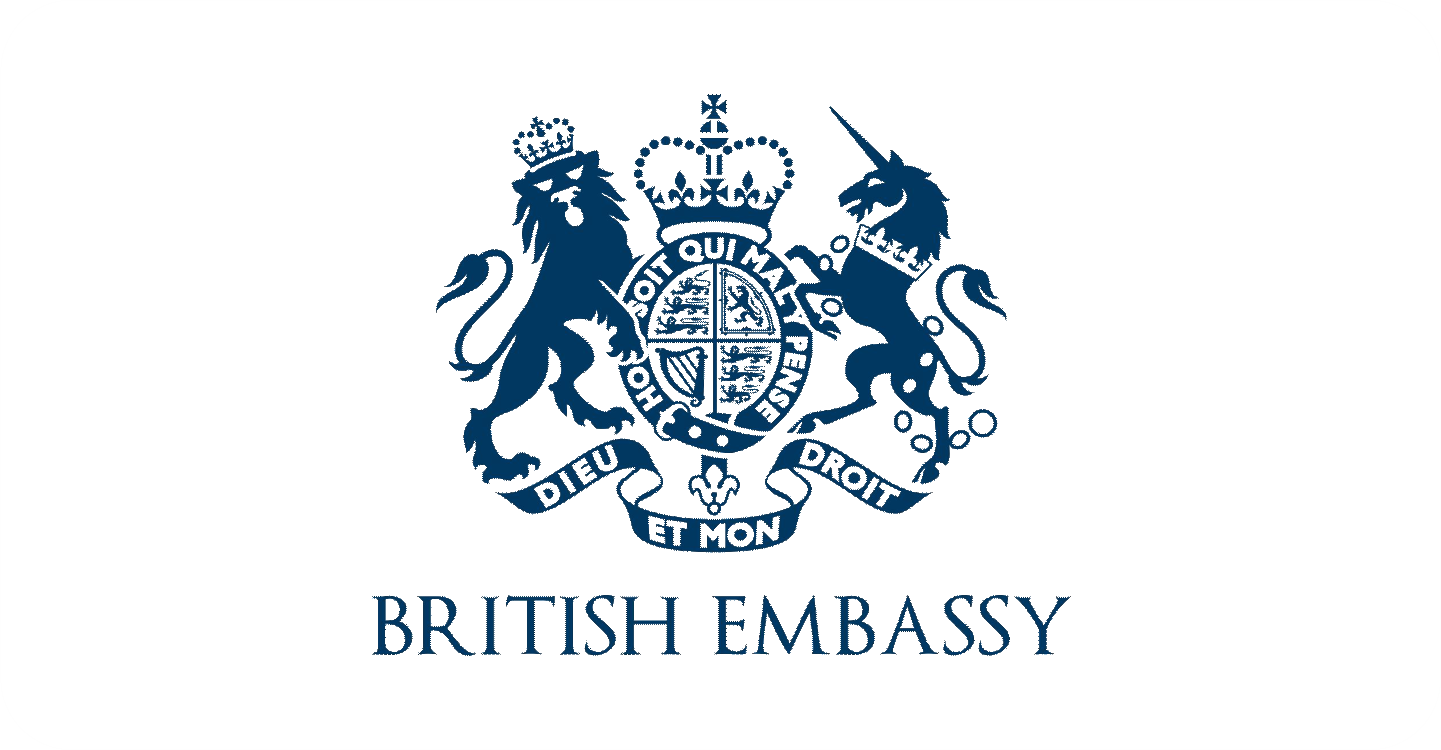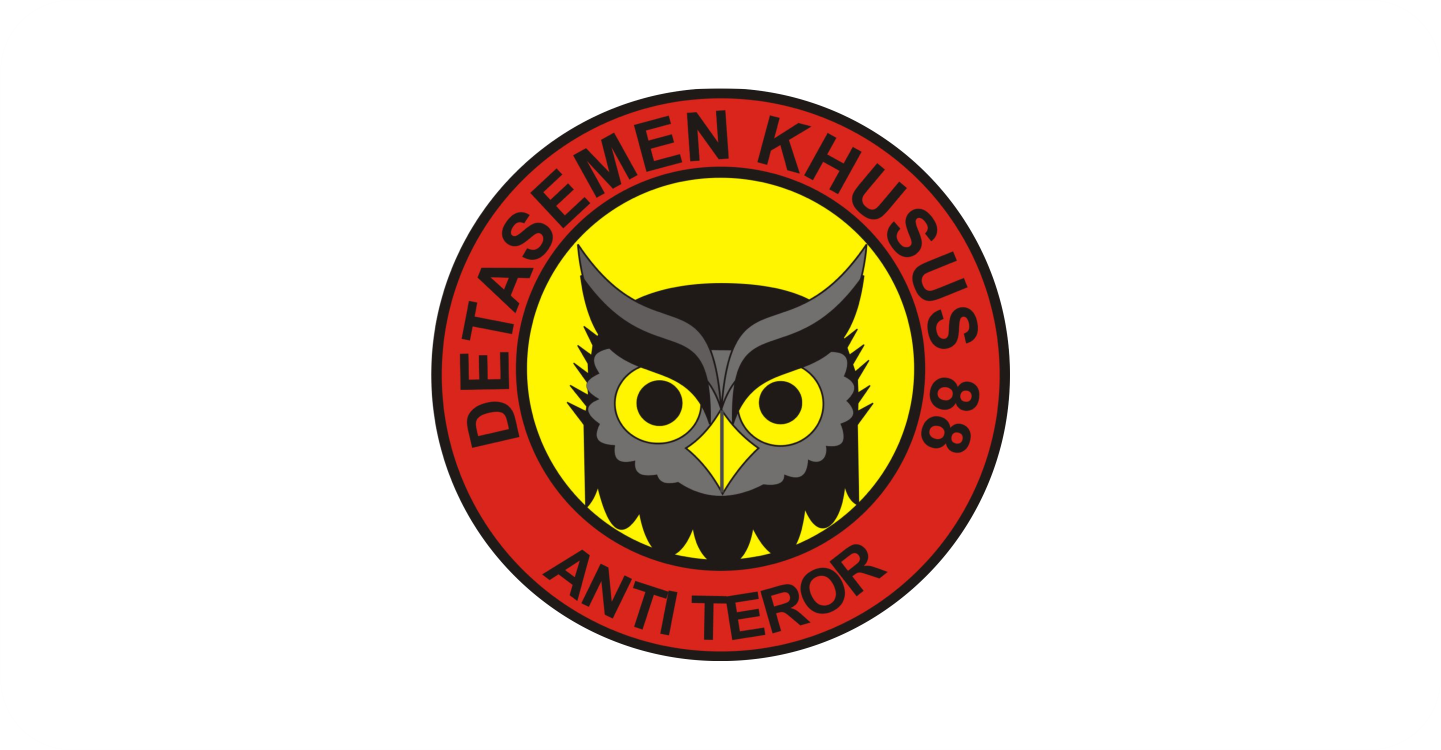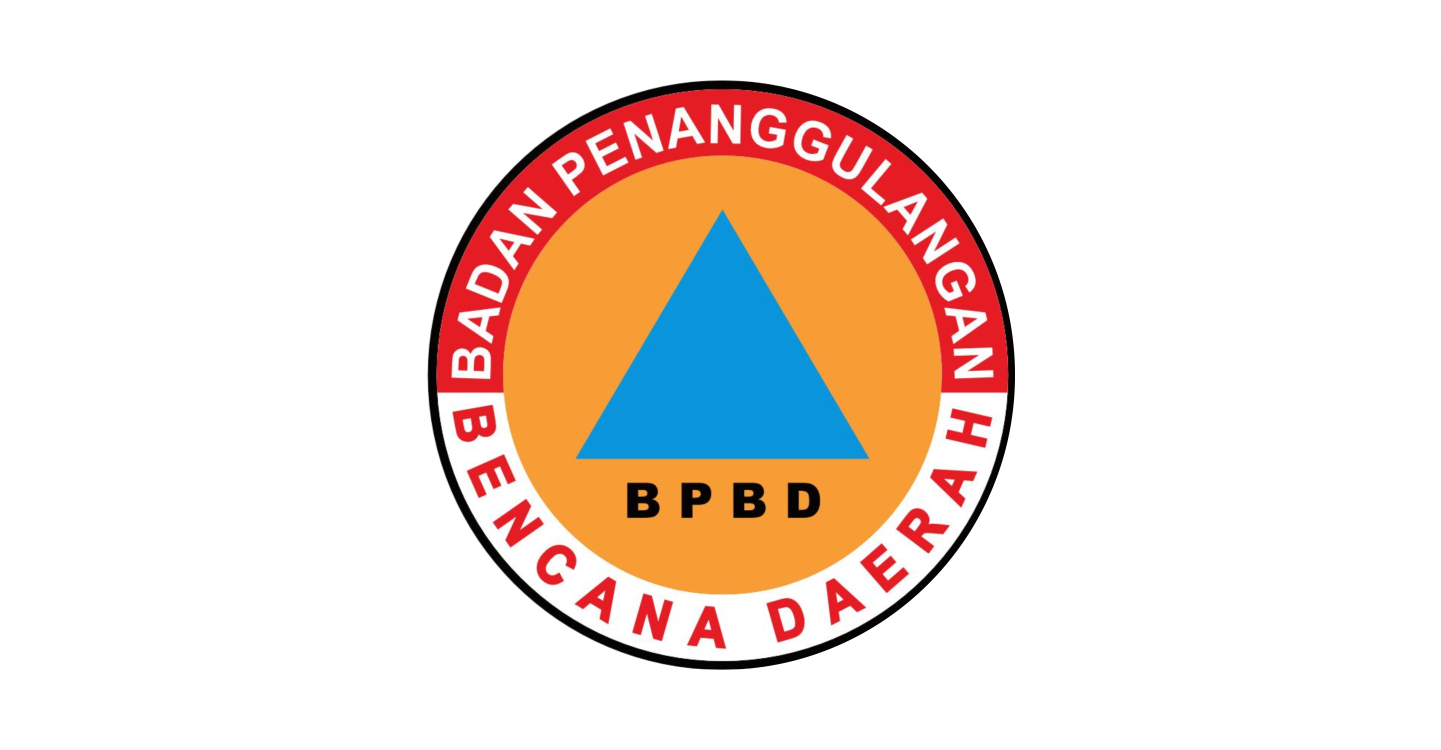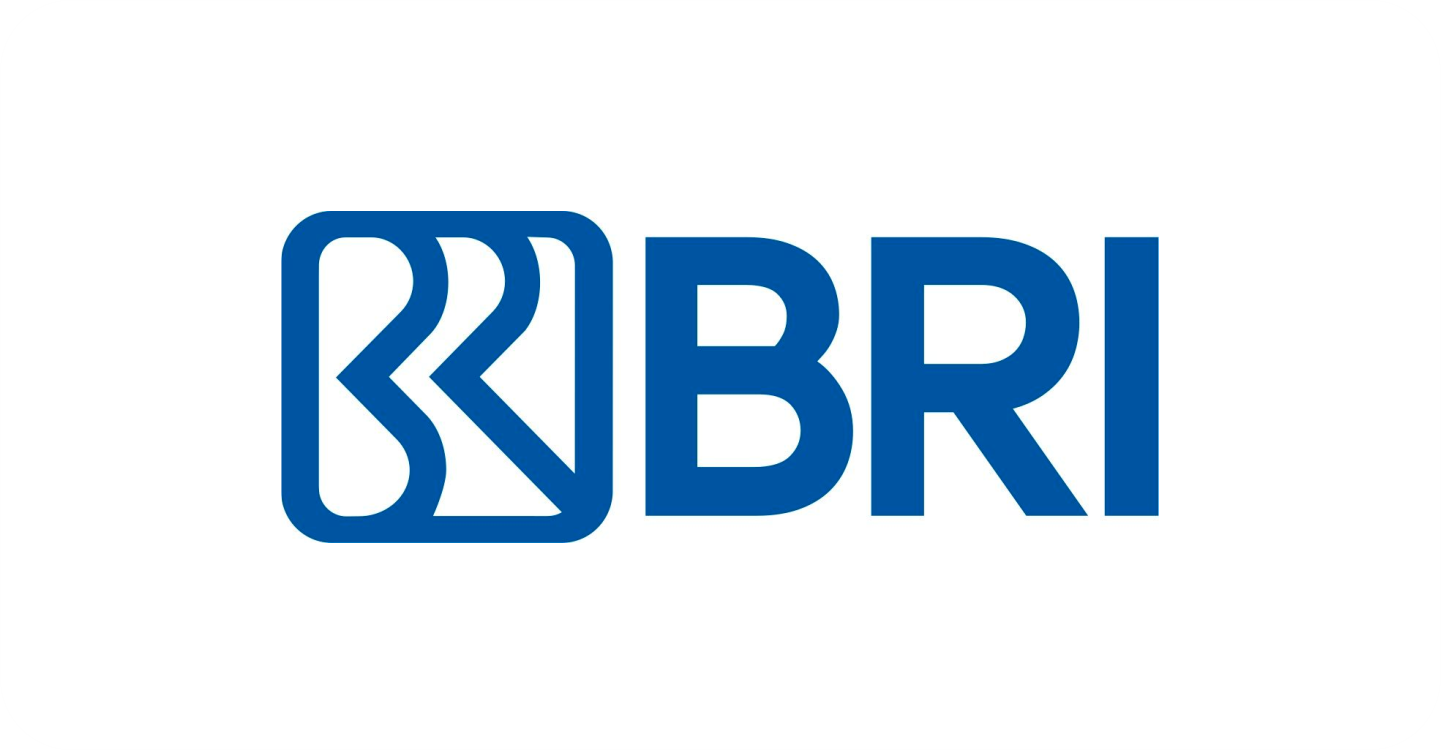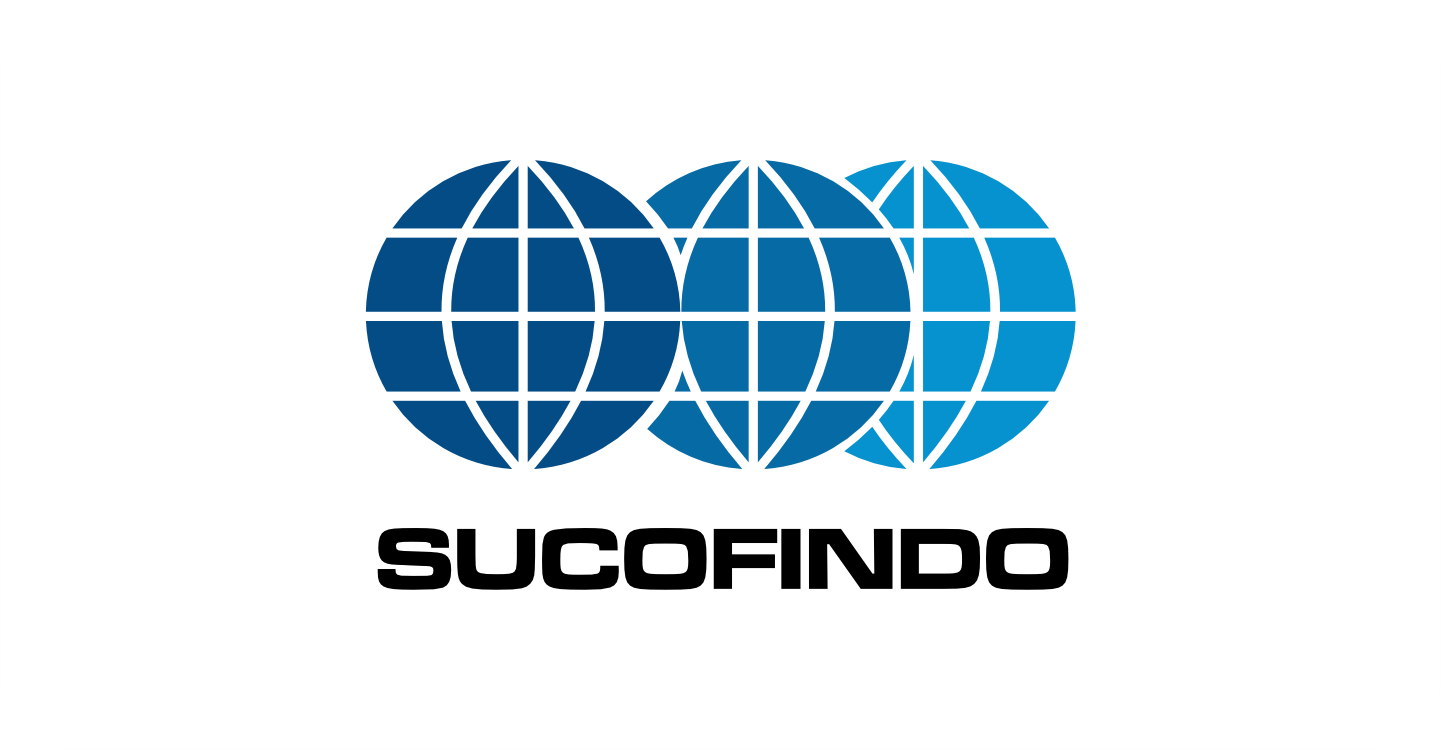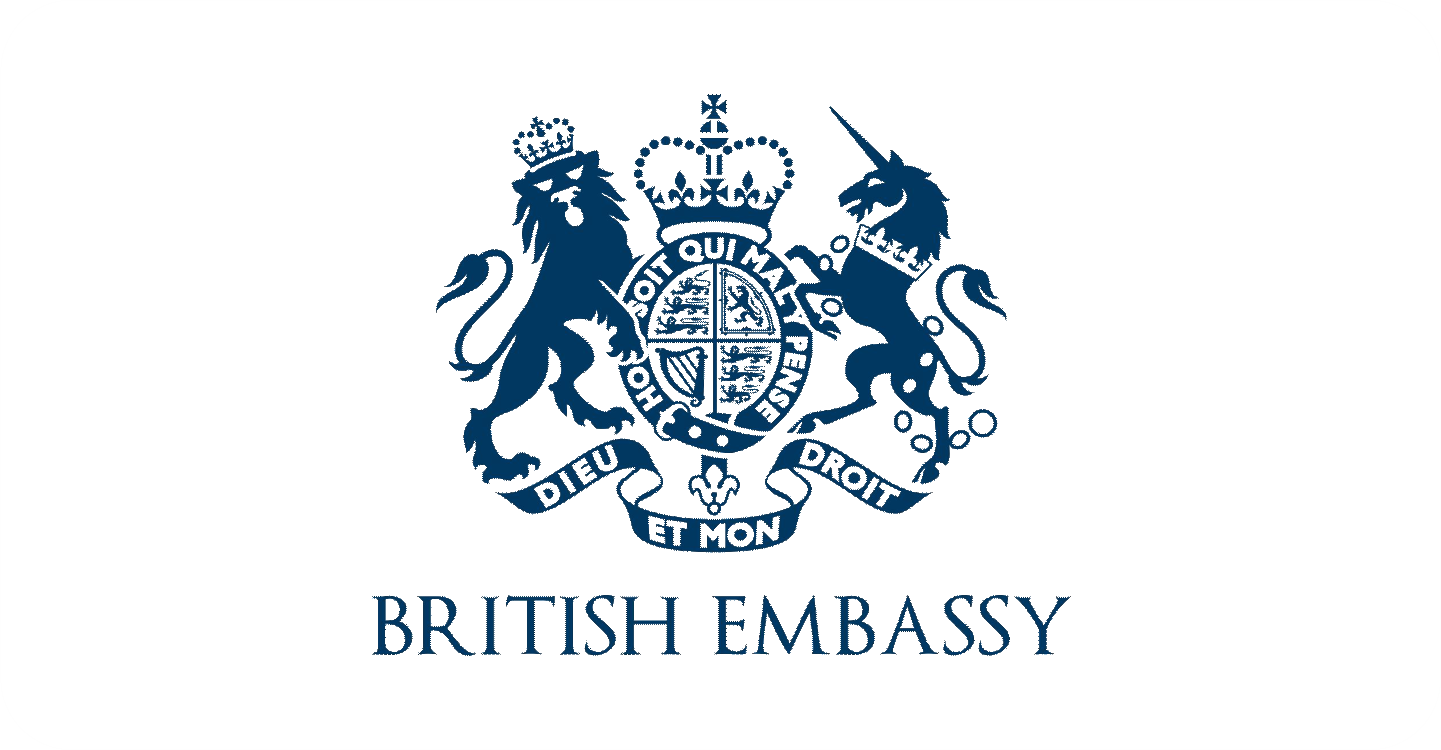 Let's get started!
Are you ready for a better, more productive business?