Why Immobi?
We are striving for excellence to helping our clients reach their goals, Here are the our values we are committed to become reason why you can depend on Immobi Solutions to keep you and your business up and running: Independent, Multi-vendor, Acceleration and Cost-efficient.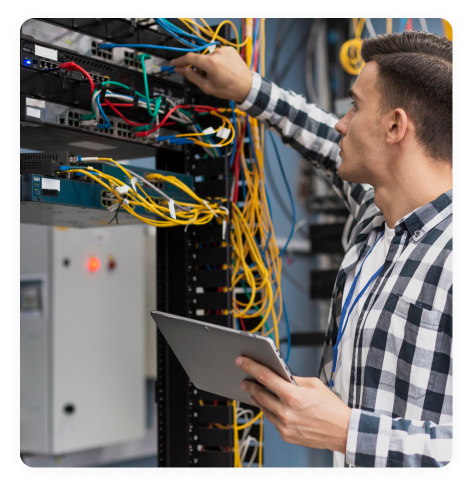 Our Strong Point
Cost Efficient
Good project governance. Best talent. Expert resource pooling in HQ. Integrated tools reduce man-hour cost.
Multi Vendor
Proficient to handle multi-vendor environments. Equalize variant vendor in technology, features and strategy.
Independent
Result and quality focused. No affiliation with vendor. Transparent process.
Acceleration
Understanding of telco business. End-users oriented quality improvement. Proven methods to accelerate target achievement.
Our Partnership
Transformation Through Collaboration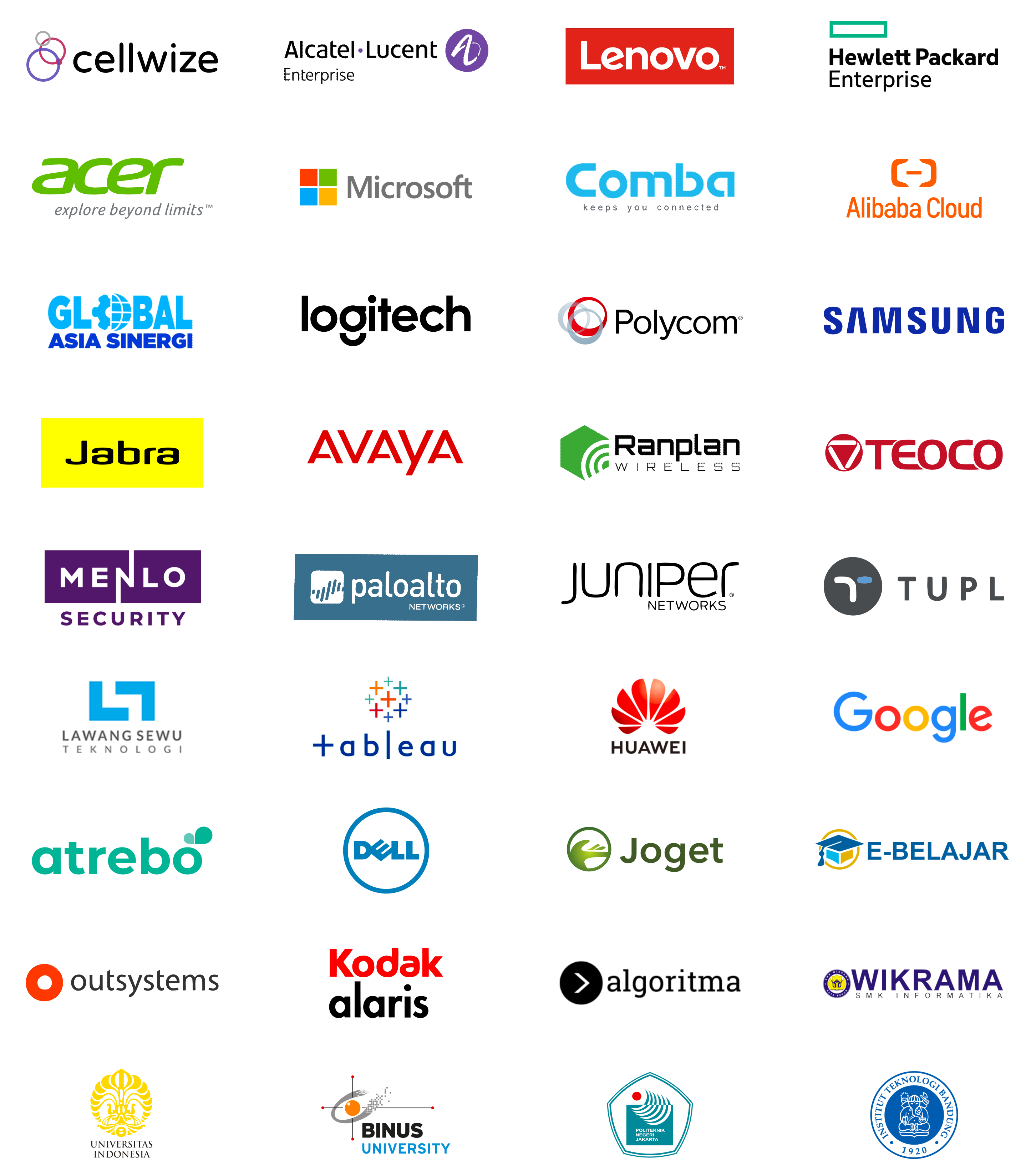 Our
Achievement
2015-2017
BEST 3 Region of Truebex Telkomsel
2018-2019
BEST 3 Region of TrueConex Telkomsel
2018
Awarded by President of Republic Indonesia as one of Industries Which Succeed the SMK Revitalization
2019
Smartfren In-House Project 2019 Partner of the Year
2020
Certificated ISO 9001:2015 by World Wide Quality Assurance
2021
Certificated ISO 27001:2013 by VRC International
2021
Smartfren In-House Project 2021 Partner of the Year
Let's get started!
Are you ready for a better, more productive business?